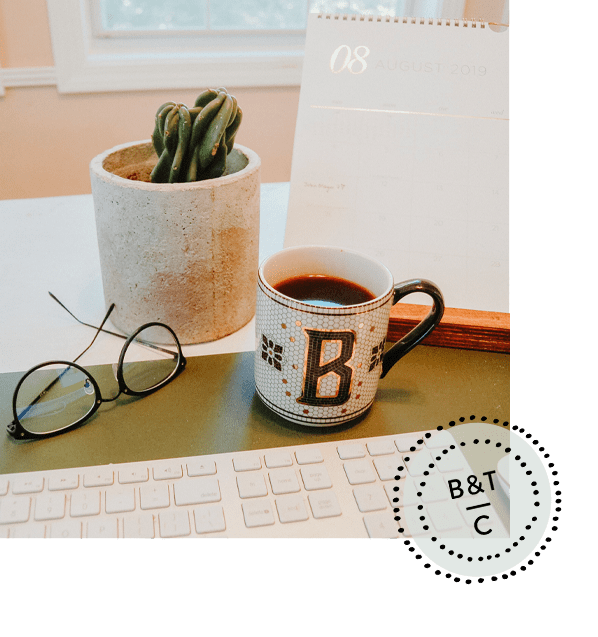 we are a GRAPHIC DESIGN AGENCY that provides cohesive BRAND + WEBSITE DESIGN for SMALL BUSINESSES so they can confidently run their companies
We're so glad you are here.
Whether you are an established business looking for a brand refresh, or a new company looking to build your brand foundation, Bliss and Tell is passionate about helping small businesses reach their clientele through strategic brand and website design.
We are more than just graphic designers.
We are firm believers in building relationships and having open communication. We take a holistic approach to design and cultivate lasting relationships by providing professional support to your business as it thrives.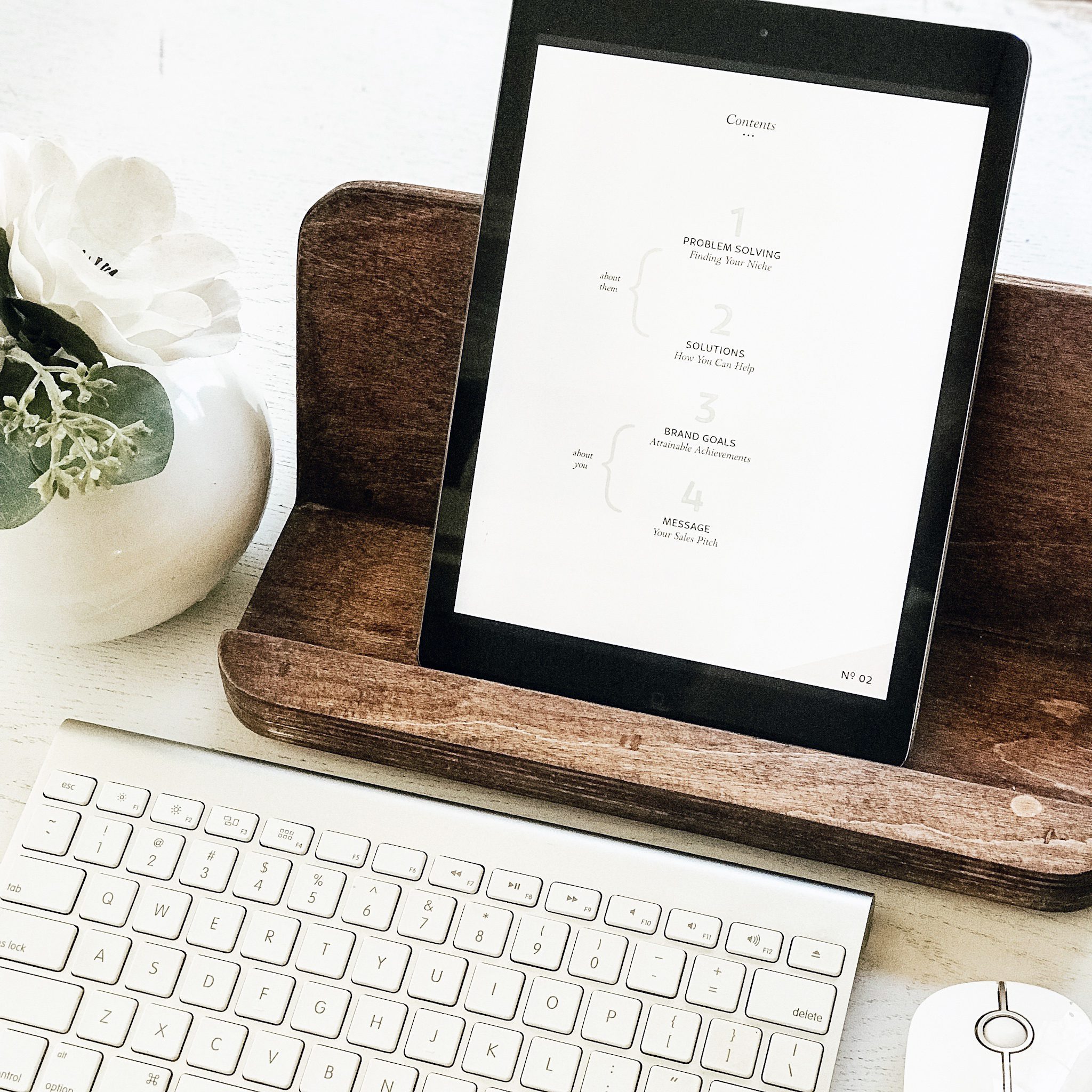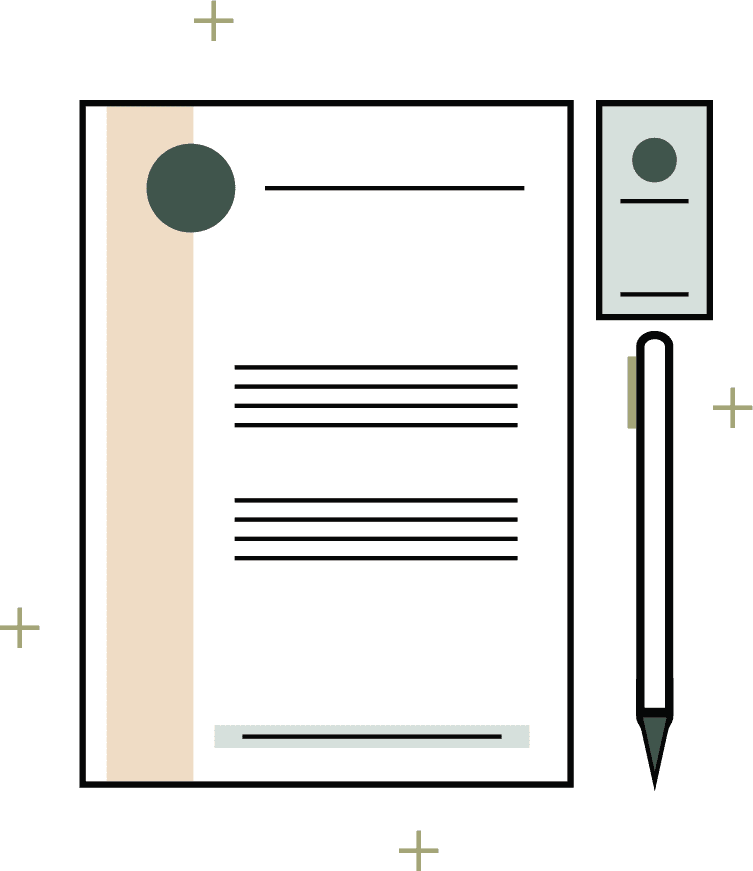 research + discovery
styleboard + color theory
philosophy
brand concept
identity + collateral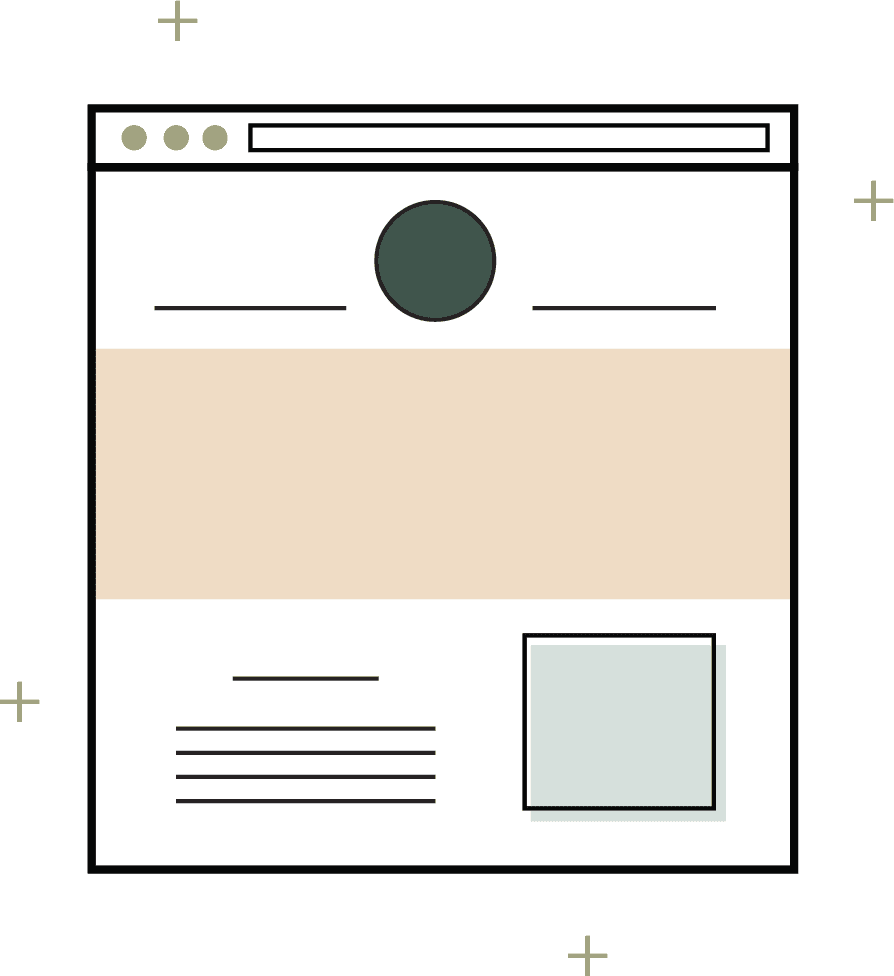 functionality + strategy
cohesive designs
SEO
website + blog site
e-commerce platform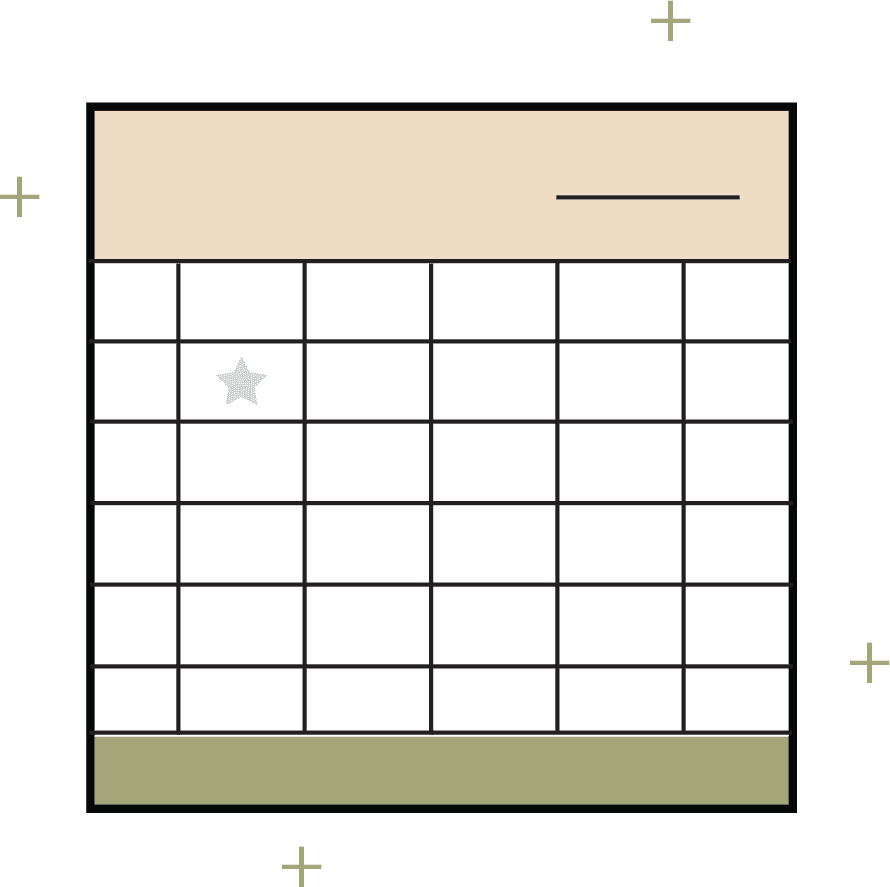 content creation + design
creative promotion
strategic advertising
email campaigns
design + website support
OUR PROCESS
From discovering an authentic, marketable brand foundation, to building its identity through thoughtful, creative collateral, developing a powerful online presence and a share-worthy custom website with a strategic social media plan to match.  We do it all with meticulous attention paid to every detail in between.
join now
we want to keep you update
follow along for freebies + helpful business tips
book a first call
Every business is one-of-a-kind; each project we take on is unique. Book a first call so we can assist your specific design needs. Reach out.