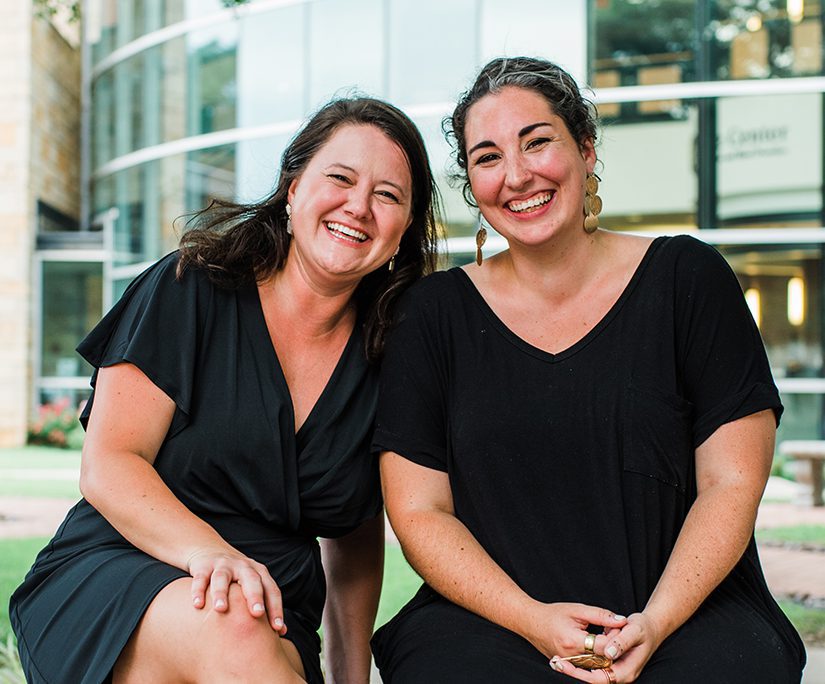 Our experience-driven approach to building your brand will create awareness, encourage client loyalty and ultimately get results!
your savvy brand experts
Based upon the principle that a consistent and cohesive brand provides an accurate first impression, fosters recognition + trust, and improves conversion rates…our all-inclusive brand relations services are designed for big-picture entrepreneurs serious about capturing the bliss of their business.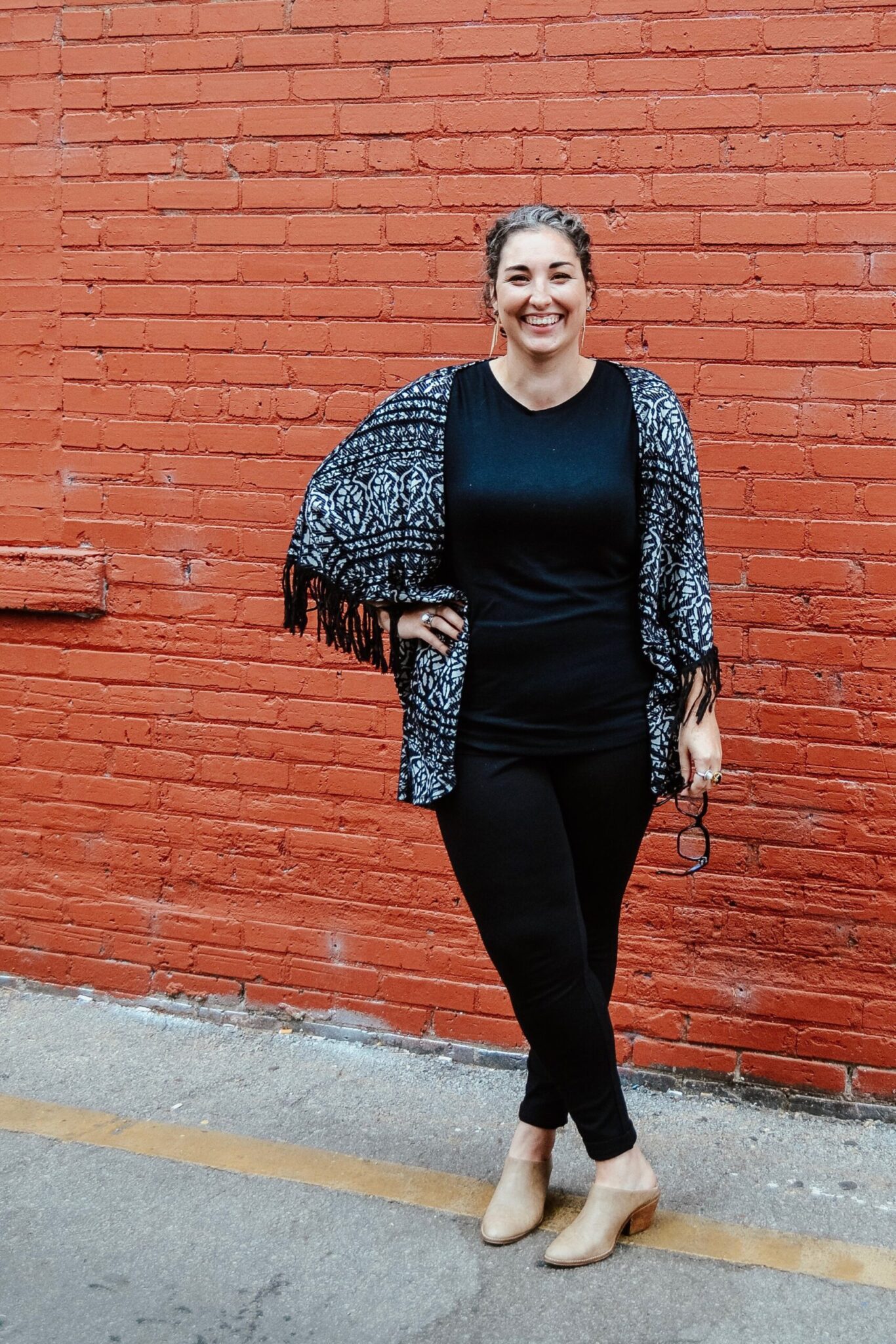 co-owner + creative director
From the beginning, I have been passionate about design. I was the child who would rearrange my bedroom furniture trying to test the limits, but still wanting to achieve feng shui. I went on to art school, graduating with a fine arts degree. I needed to learn all the design rules, so I could break them while attaining balance! These are skills I use daily with our clients at Bliss and Tell. I believe good design is unique, balanced, and appropriate.
Along with creating great design, I want everyone we work with to feel valued, heard, and understood. I know the uneasiness that comes with putting a portion of your business into the hands of someone else, it's a task I take on with the utmost care.  I truly enjoy this gig, there is nothing more exciting than seeing a brand we've developed become thriving and focused.
Some Fun Facts About Bekah
1. I'm obsessed with the Enneagram. I'm a SEVEN for those of you know don't know what that means the quick description is – extroverted, optimistic, versatile, and spontaneous, also, scattered.
2. I have the best husband, he's handy, supportive and an awesome dad (what more could a girl want). I also have two wildly perfect kiddos – Olivia (6years old) + Donovan (1yr old). They are my whole world, they keep me inspired and motivated. 
3. Mid Century Modern is my JAM!! Dark, moody, clean lines – YES!!! Don't we all want to be living in an episode of Mad Men? Oh, Just me? ha!
4. I love coffee – I know most people say that, but y'all I LOVE coffee. I like it hot, iced, cooked in things, even old, black and cold (because I'm scattered and lost my cup). I drink way too much of it and ya know what, I'm ok with that! 
5. Currently, you can find me living my best life in a 1920's bungalow. Old, good design just speaks to me. I have always loved interior design so when I'm not working away as Creative Director at B&T, I'm gutting bathrooms (really my hubs) and hanging new curtains (actually what I do). 
co-owner + digital director
Heidi has a background in marketing with a concentration in graphic design. She joined bliss and tell branding company after working in the corporate industry for three years and soon realized this is where she was meant to work. Working on both design and digital projects is perfect for her since she's always had the talent of extreme organization and is driven by details. She loves to assist our clients and helping them achieve their dreams! She's truly enjoyed the client relationships that have developed while working for B&T.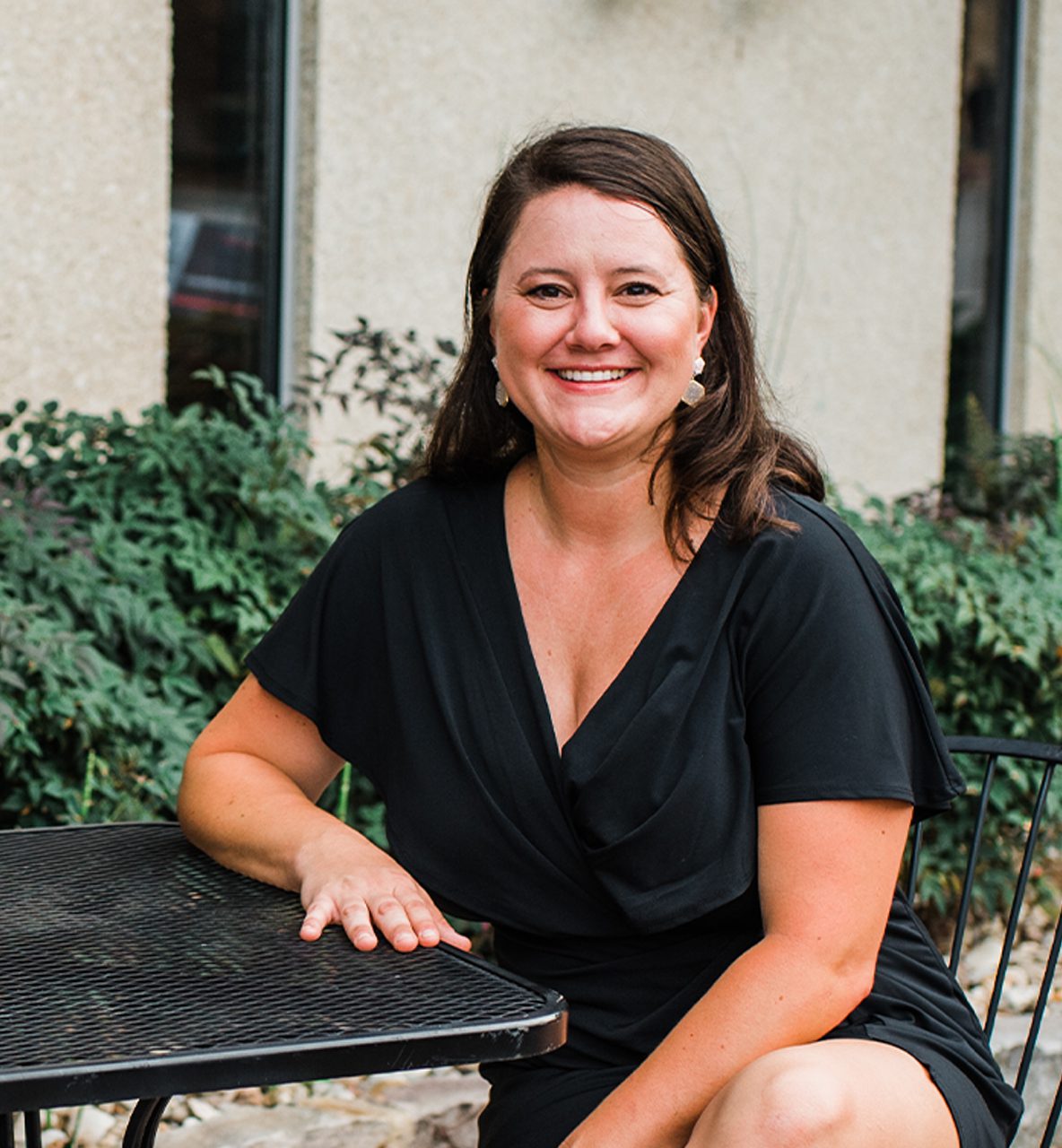 Some Fun Facts About Heidi
1. I currently live in Weatherford, TX with my handsome and super supportive husband, my two incredibly beautiful, center of my world bonus daughters, Audrey and Aria, and our rescue mutt, Scarlett.
2. Bekah and I have been best friends for over 14 years….ummm where did that time go??! The longest we have gone without talking was a solid 24 hours and it was NOT acceptable. Together, we are taking on this new adventure of owning our own business!
3. I love learning new things and challenging myself. If there is a problem, I love finding the answer and implementing it.
4. I've watched Grey's Anatomy from day ONE! Y'all, I feel like they are my real-life friends and I should grab coffee with them. I also might feel like I can diagnose all of your medical issues because I've watched for so many years #probablyshouldfindanactualdoctor
5. My favorite thing to do on the weekends is spending time with my family! I love anything arts and crafts from Pinterest, playing Barbies and dolls and any trampoline
Book A First Call
Every business is one-of-a-kind; each project we take on is unique. Book a first call so we can assist your specific design needs.