helpful business tips + fun tidbits
Ok, let's be real honest...it seems like there are thousands of options for brand and website design. The scale of price and skills is insane. It can be so overwhelming and tempting to choose what is cheap and fast; after all, you need an online presence to even get...
read more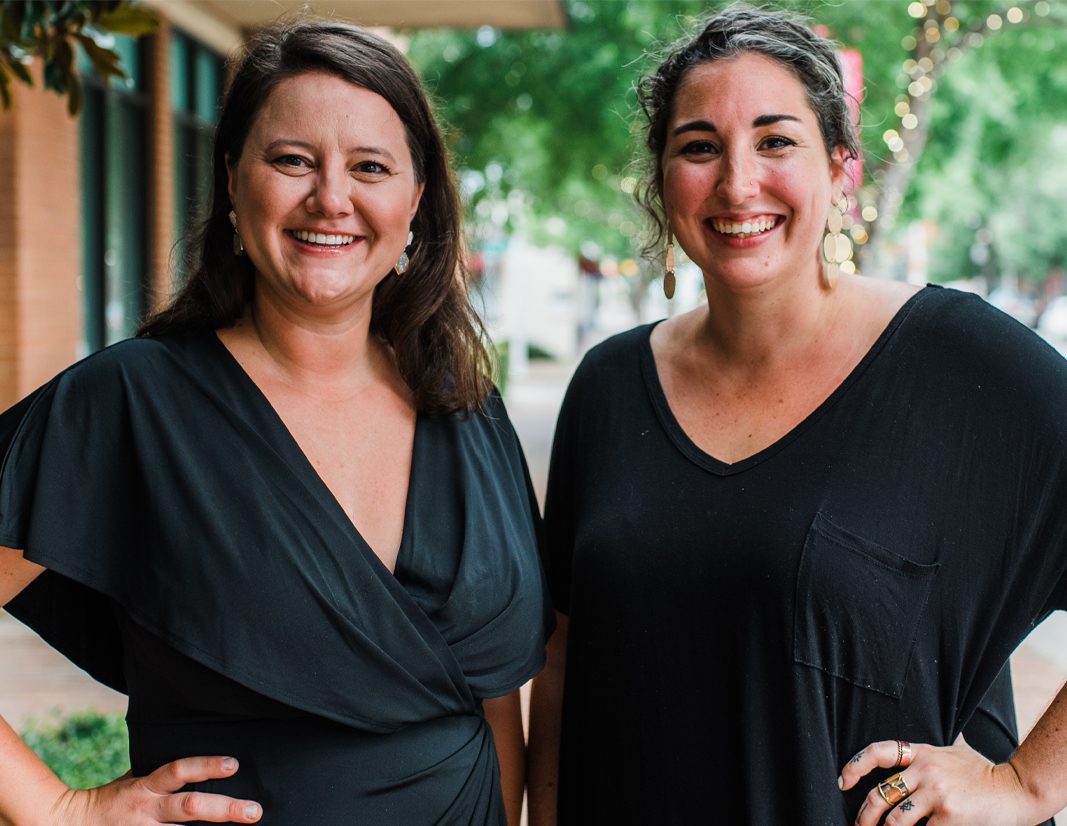 hello!
Whether you are an established business looking for a brand refresh, or a new company looking to build your brand foundation, Bliss and Tell is passionate about helping small businesses reach their clientele through strategic brand and website design. More about us ➞
sending love
Follow along for freebies + helpful business tips
Book A First Call
Every business is one-of-a-kind; each project we take on is unique. Book a first call so we can assist your specific design needs.